Slide 1
Call us For Booking Taxi Services in Udaipur
Slide 2
Call us For Booking Taxi Services in Udaipur
Slide 3
Call us For Booking Taxi Services in Udaipur
Slide 4
Call us For Booking Taxi Services in Udaipur
Slide 5
Call us For Booking Taxi Services in Udaipur
Book #1 Taxi Service in Udaipur
Book #1
Taxi Service in Udaipur
– Welcome To Parmar Tours & Travels Services. Parmar Tour Travels was set up in 2007, a solid visit administrator and vehicle rental specialist co-op in Udaipur. We are experts in touring visits, private visits, and day trips from Udaipur.  We are leading the
best taxi service provider in Udaipur
. Call now for more info at 9351246935. 
Parmar Tour & Travels is the main specialist organization of best tour operator in Udaipur Udaipur taxi bundles, vacationer cabs, and a wide range of vehicles and mentors on regular routine administrations to any place all over Rajasthan. We offer a wide assortment of same-roadtrips and multi-day visits for you to look over, ensuring your visit to Udaipur and Rajasthan is one that you will always remember. With 10+ years committed to private and custom visits at a sensible cost for families, couples, companions, and business voyagers, we are certain 100% of the time to convey you a lifetime India visit, precisely around your requirements and spending plans. 
We represent considerable authority in social, chronicled, and beautiful visits, nature and untamed life outing visits just as other tailor-made visit bundles with transportation. We convey exceptional, private and little gathering visits. Hire taxi in Udaipur with us.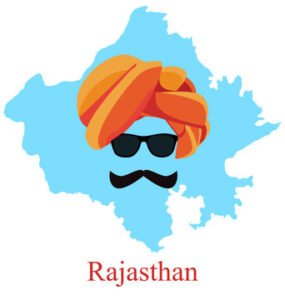 Best Taxi Service in Udaipur
We offer a wide range of Car rental service in Udaipur, including luxury, economy, small, and Tempo Travellers to meet the needs of people who give their quality time to explore more destinations via taxi at an affordable price.
The experience is everything. Why choose The Parmar Tour Travels? Because we use our experience to create your.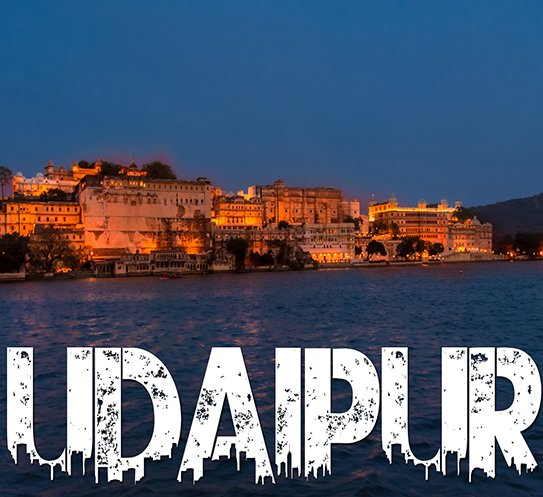 If you travel to any place, you should know something about it. Udaipur is the most popular city in Rajasthan consisting of various heritage monuments, gardens, lakes, and the most attractive place is "City Palace". We are Tour Operators in Udaipur, providing you with the Best Taxi Services in Udaipur, Rajasthan. There are many companies which can provide you services for tourism. One has to select the best among them.
Often referred to as the 'Venice of the East, the city of lakes Udaipur is located around azure water lakes and is hemmed in by lush green hills of Aravallis. The famous Lake Palace, located in the middle of Lake Pichola is one of the most beautiful sights of Udaipur. It is also home to Jaisamand Lake, claimed to be the second-largest man-made sweet water lake in Asia.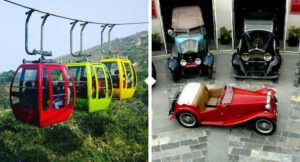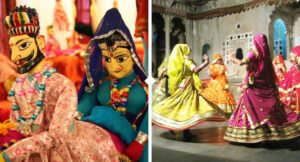 Rajasthan Tour Packages are arguably the most sought after holiday packages in India. The very name Rajasthan conjures up the image of hilltop fortresses, maharajas with scimitars riding the painted elephants, the exquisitely carved Havelis, and the royal hunting grounds. Our Rajasthan travel packages are designed to offer you a peek into that era of opulence, indulgence, and artistry.
From visiting the massive palaces to taking the romantic ride on the lake, from paying visit at the celebrated Shilpgram to take an exhilarating ride of cable car.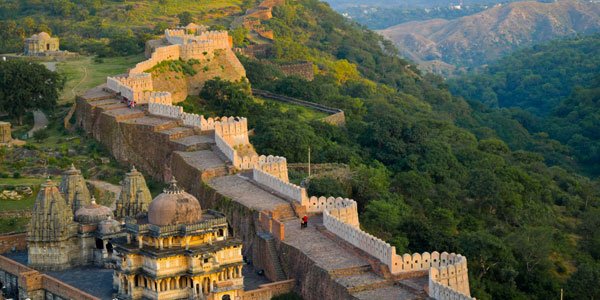 It is situated in the Rajasamand district of Rajasthan and is 100kms away from Udaipur. Its gigantic fort called Kumbhalgarh, from where the view of the city is simply spectacular has been the grabber.
Boasting of its oldest Jain Temple in India, Ranakpur has been a major attraction for tourists in Rajasthan from all across the globe.
It is famed for its colossal fort, which is believed to be one of the largest forts in India. It is situated in the Chittorgarh.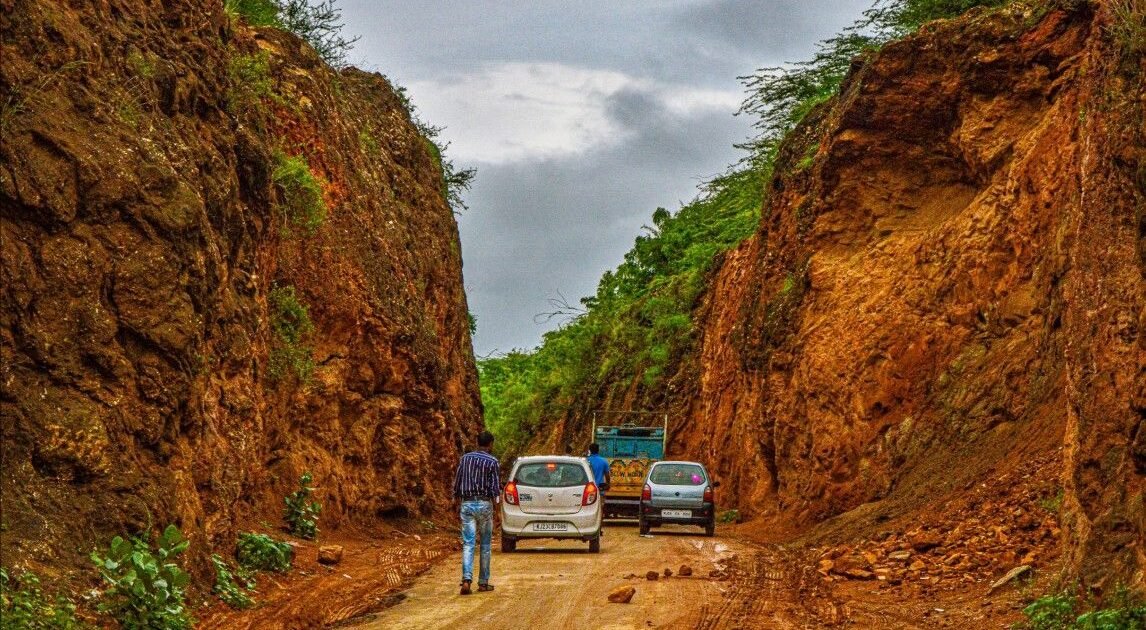 Haldighati is a famous historical site known for the gallantry of Maharana Pratap. Located at a distance of 40 km from Udaipur city, Haldighati is a mountain pass in the Aravalli range joining two districts _ã_ Rajsamand and Pali of Rajasthan. Due to the tumeric color of the mountains, these are called Haldi-Ghati.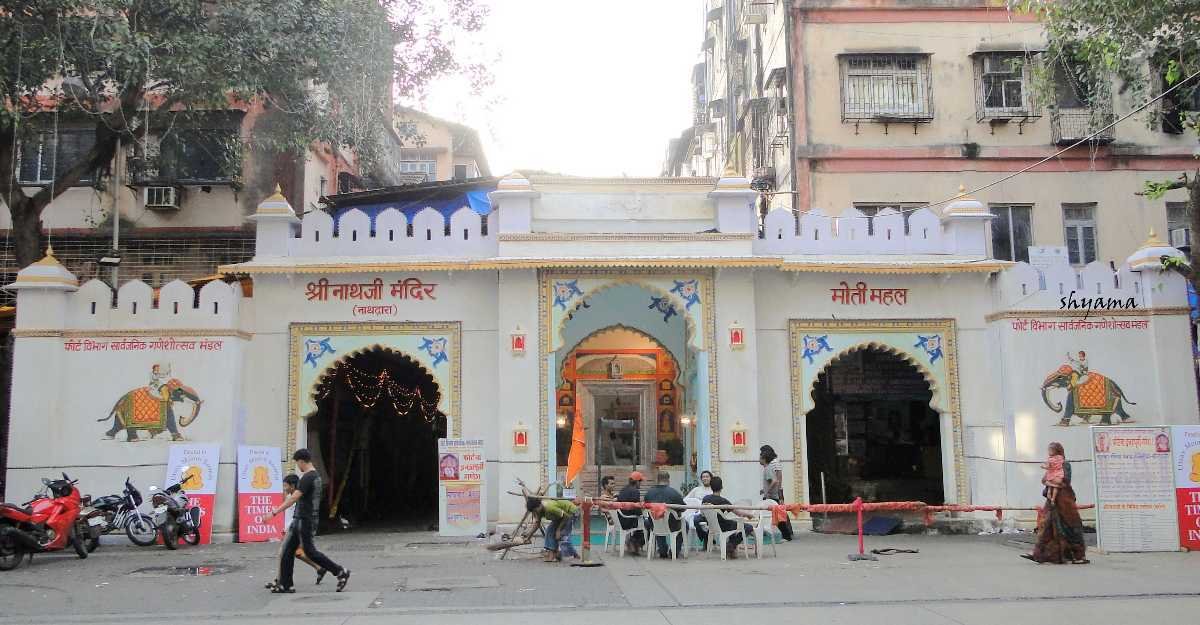 This beautiful temple of Shrinathji is a famous centre of pilgrimage in Rajasthan. The Nathdwara temple is renowned for the shringar of Lord Krishna where the deity is adorned with new clothes each day. Devotes from all over the world come in large numbers to see the various forms of this God.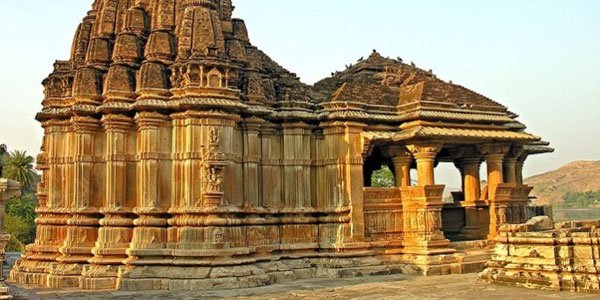 Around 20 km north of Udaipur in Rajasthan, the Shree Eklingji Temple is dedicated to Lord Shiva and has been drawing devotees to its scared portals for centuries. The current temple dates back to the 15th century but its story goes back 1,400 years, to the origins of the Mewar kingdom itself.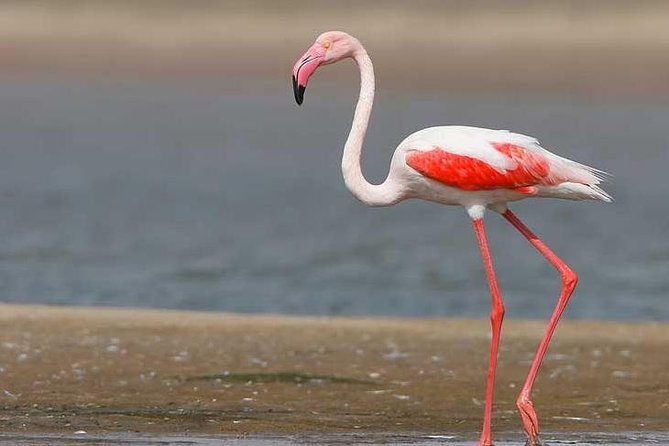 Bharatpur Sanctuary is one amongst the oldest wild reserves in Asian country and was created 250 years past once it absolutely was named when the Keoladeo temple inside its boundaries.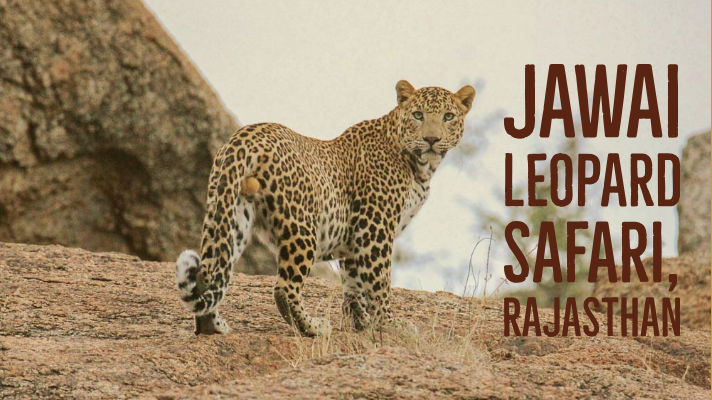 Jawai Leopard campaign is that the most distinguished and fascinating safari within the Jawai leopard reserve of Rajasthan. Leopard safari in Jawai is conducted twice a day, one in the morning and another in the evening, timings and value of Jawai safari are mentioned in the below table.
The city of Jaisalmer also acts as the guard to western Rajasthan (and India's) frontier. This "Golden City" is located close to the Pakistan border and in close proximity to the Thar Desert.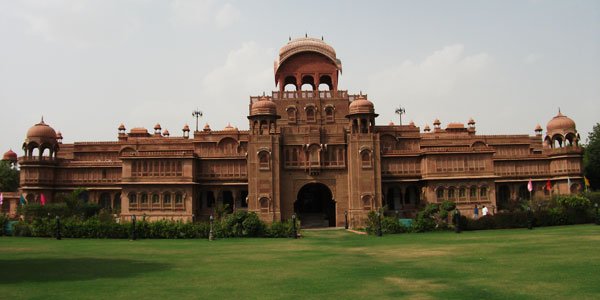 Well, let me say it clearly, Bikaner is a place for those who wish to avoid the hurly burly Jaiselmer and Jodhpur. It is located in the Bikaner district in Rajasthan and is about 251kms far from Jodhpur.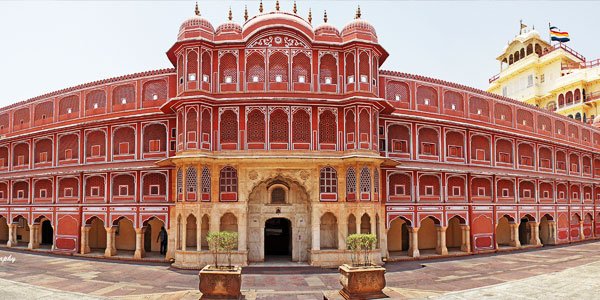 Needless to say that Jaipur is a must visit place in Rajasthan. Jaipur can rightly be called the Gateway to a culturally wealthy state. Since, it is the capital city; foreign traveller finds it quite a comfortable place.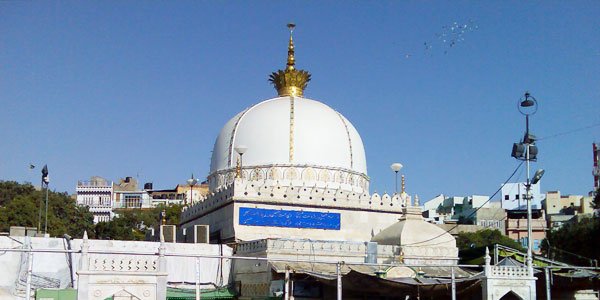 Ajmer is a popular religious place in Rajasthan, where people from all faiths like to come. Ajmer Shareef (Tomb of Khwaja Moinuddin Chishti) gave Ajmer the status of being a place that fulfills their wishes.
Breaking the monotony of craggy Aravallis, this city is an emerald beauty. It is situated in Alwar district of Rajasthan and is about 150 kms from the city of Jaipur.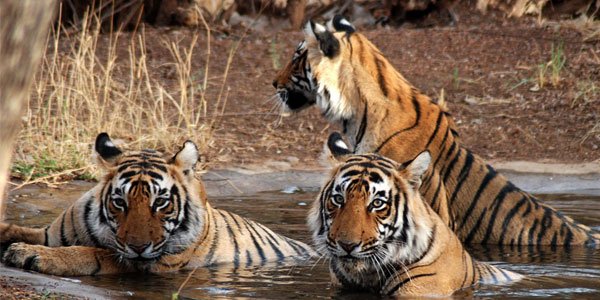 Ranthambore National Park is known for its rich flora and fauna, tigers in Ranthambore catches lot of attention. Other than that, this wildlife reserve is an ideal place for bird watching, wildlife photography.